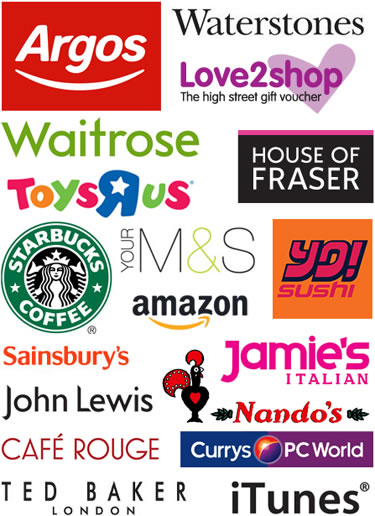 As well as benefiting from expert, impartial advice when booking through Unwind Worldwide, you'll also be entitled to these great rewards...
Membership to our ski club is free of charge, to qualify you just need to make a booking through Unwind Worldwide. When you do you'll instantly be entitled to receive shopping vouchers, cashback discounts and much, much more.
Shopping Vouchers
Vouchers can be redeemed with any of the partners listed here. On a typical family of four ski booking you can expect to receive up to £100 worth of vouchers (sometimes more). Last season, for example, one family received £280 worth of John Lewis vouchers. A member of our ski team will be able to confirm the value of your reward vouchers at the time of booking. To redeem your vouchers simply email your personal travel consultant upon your return to the UK and they will be posted to you within 28 days.
Cashback Rewards
With selected ski operators cashback rewards can be offered at the time of booking - saving you up to 8% off the total price!
Our Price Promise
It is always better value to book through Unwind Worldwide than it is to book direct with a ski operator.
For expert, impartial advice and unbelievable prices please contact our team today.
PLEASE NOTE: Ski Offers are subject to availability, apply to new bookings only and may change at anytime without prior notice.